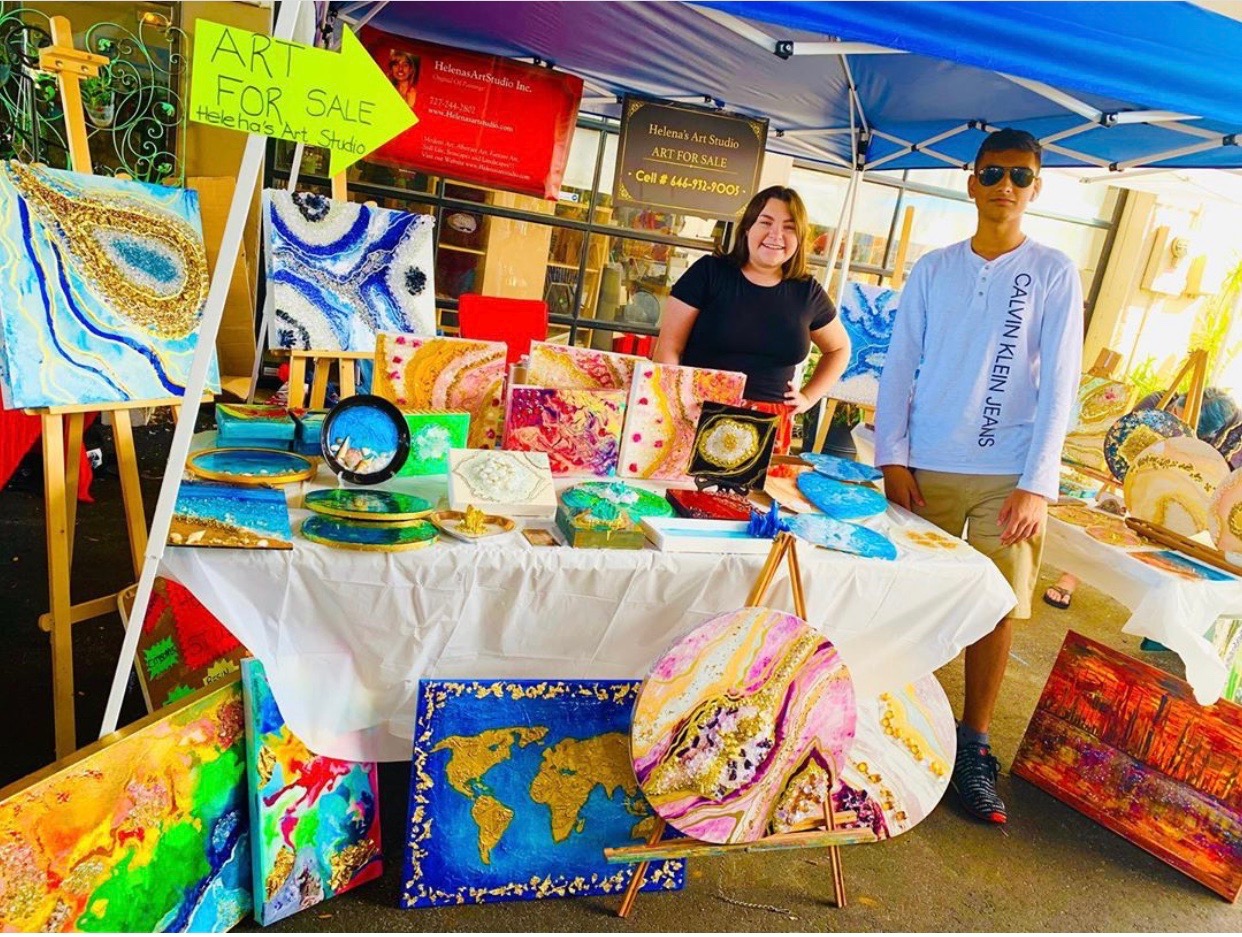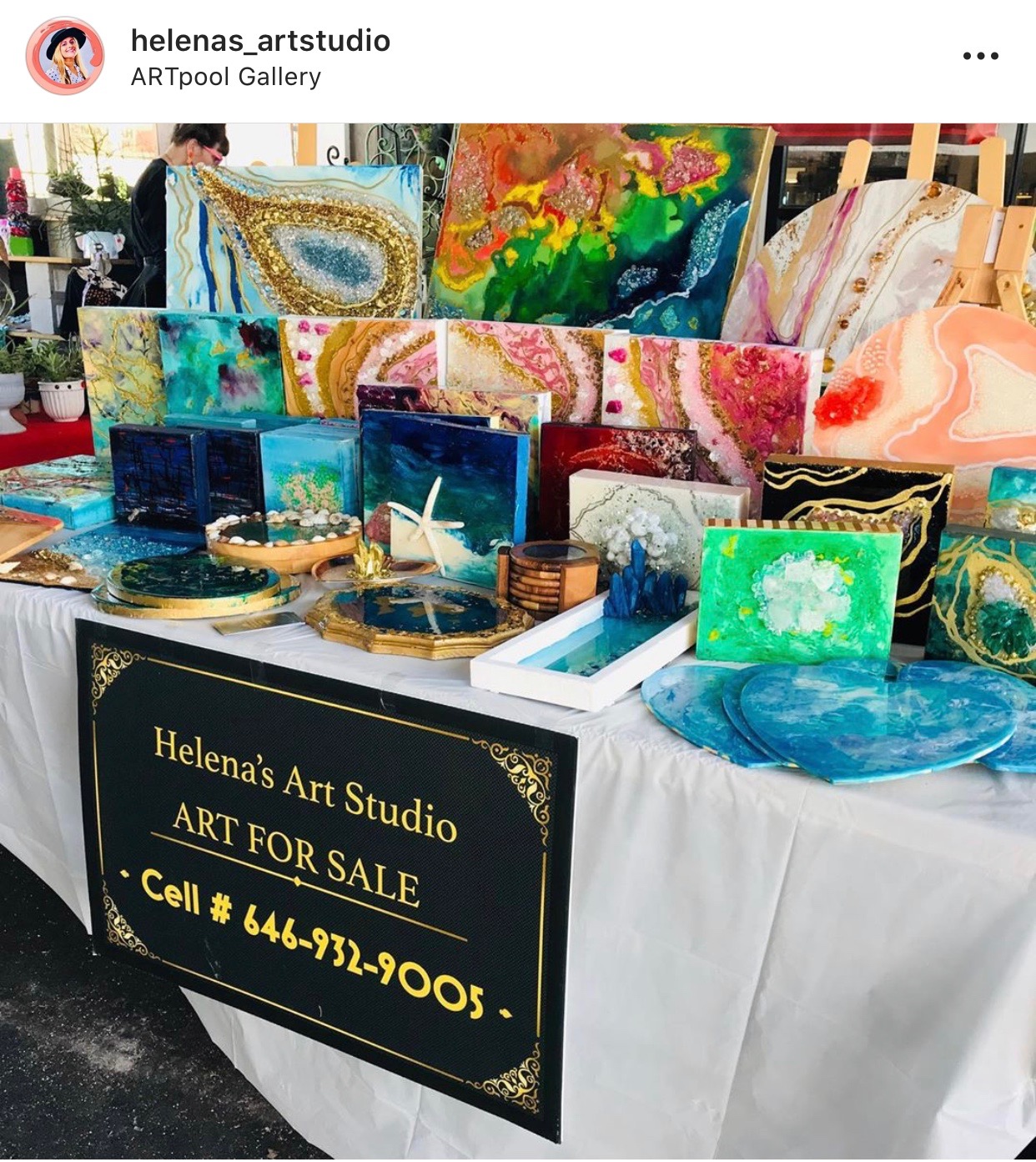 Helena's Art Studio
W E L C O M E TO MY WORLD OF ART!
UNIQUE COLLECTIONS
My work reflects My life and my thoughts. When I am creating a piece of art, there is nothing else on My mind; it is an Escape from the Real World!
When I'm given a Commission Piece I am 100 percent Devoted to my customers needs and give it my all! I pay attention to detail and make sure that my customer is satisfied with their purchases! I usually have the Same clients who come back to order more Of my Artworks to completed their entire home with all of my Artworks and Designs!i cherish my Customers and shower them with My Inner Best Artistic Creativity!